Singapore is easily one the best places to start your business in Singapore; taxes that favour businesses, incentives to help you grow and the strongest, Intellectual Property (IP) regime in Asia. All of this contributed to some really stand out startups you might have heard before!
Grab, a ride-hailing app, Chope, a tool that consolidates restaurant bookings in one, convenient mobile application and Honestbee, delivering hawker food and groceries to your doorstep in an hour. These are just a drop in the ocean of success that is the startup scene in Singapore.
Singapore's ranking as the 3rd most globally connected startup is testament to the country's efforts to further their agendas on creating a healthy environment. But what are the reasons that surround Singapore's reputation as a great country to build a startup?
Taxes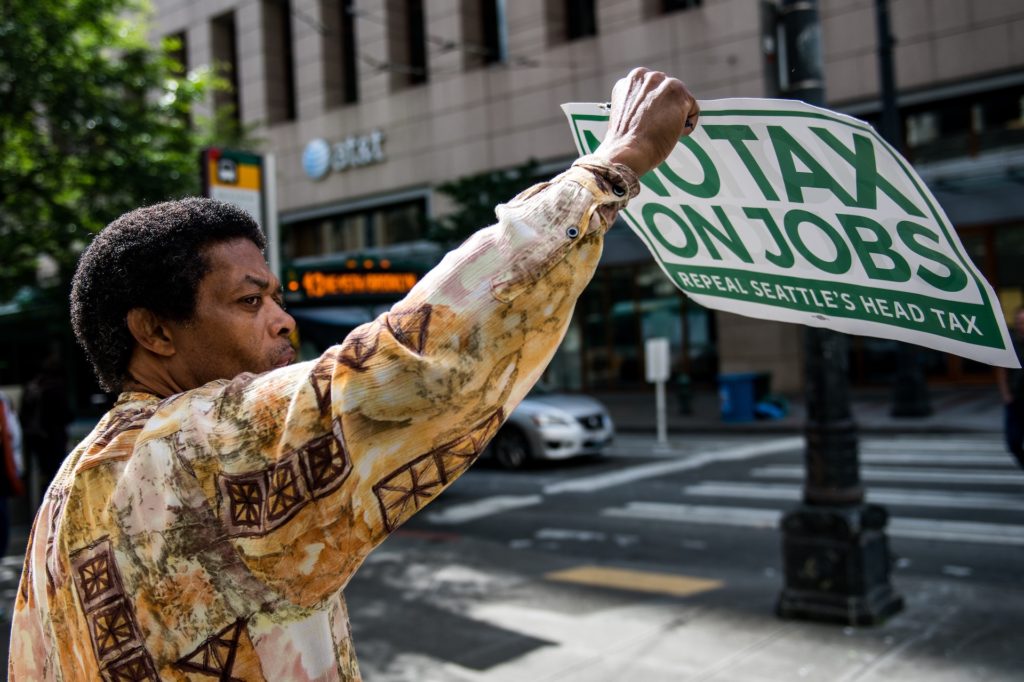 As a startup, your first 3 years of business will be exempted from any tax on the first S$100,000 of chargeable income!* On top of that, there is an additional 50% tax exemption on the next S$200,00 of normal chargeable income.*
What's more, Singapore's corporate tax is only at a paltry 17%; along with an income tax of 0% (depending on the salary) and a low Goods and Services Tax (GST) at 7% in 2019, these business-centric benefits are compelling reasons to create a startup and even grow smoothly.
Grants and Fundings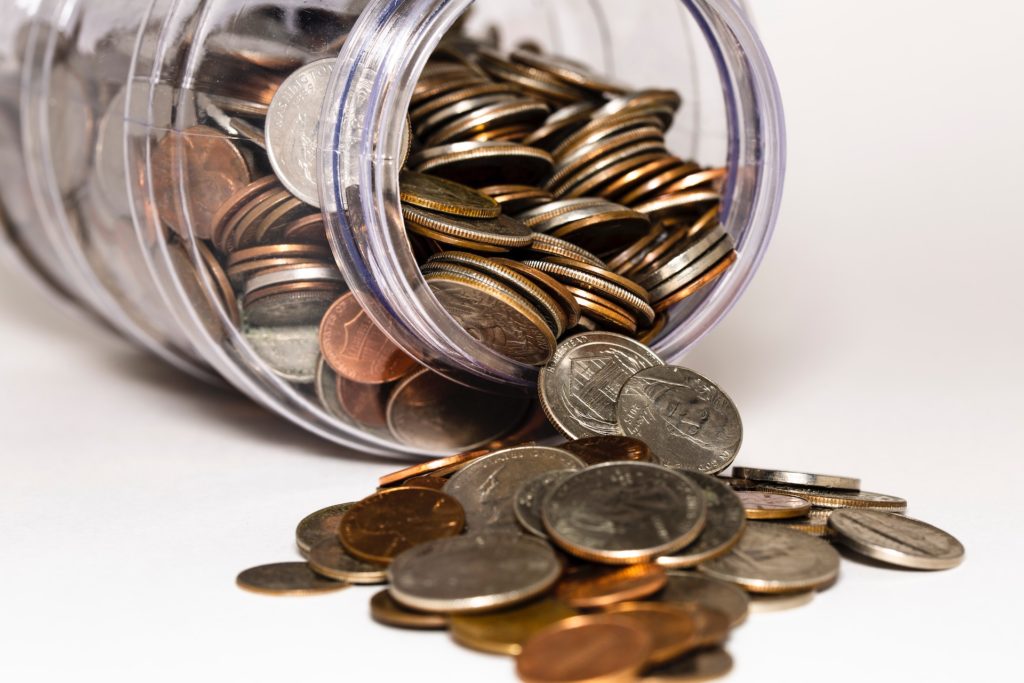 All businesses need some kind of funding, be it in loans or investments. Singapore's government is very enthusiastic about the startup sector, so much so that everything that you need is consolidated under Startup SG.
There are 6 different branches under Startup SG. They are:
Startup SG Founder
Startup SG Tech
Startup SG Equity
Startup SG Loan
Startup SG Talent
Startup SG Accelerator
Each of these branches helps a specific case in need, which you can read more about here.
For example, Startup SG Loan is a government-backed loan that provides working capital, equipment, factory and trade financing.
Startup SG Accelerator is a middle-man between startups and government that basically injects money into startups on operation expenses like salary, hiring mentors and experts to guide startups.

Intellectual Property (IP) Protection
If you think you have a million dollar idea, Singapore wants you. It wants you to become the next Mark Zuckerburg or Jack Ma of Singapore. But your idea can't flourish if someone else steals it.
To protect your innovation, you must ensure that your product, design or brand hasn't been patented. Conduct a thorough search on patents and work your way from there.
Legality is our best advice for you; followed closely by our desire to see our clients succeed in this competitive landscape. When you need professional services rendered to your business, contact us at consult@loopnewsletter.comand we'll take you from there.
*As of 2019 and this article, this is the rates for startups. From 2020 onwards, tax exemptions will changeto 75% from 100%, and the S$200,000 after the first S$100,000 is reduced by 50%.
Author: Rhyn Chan