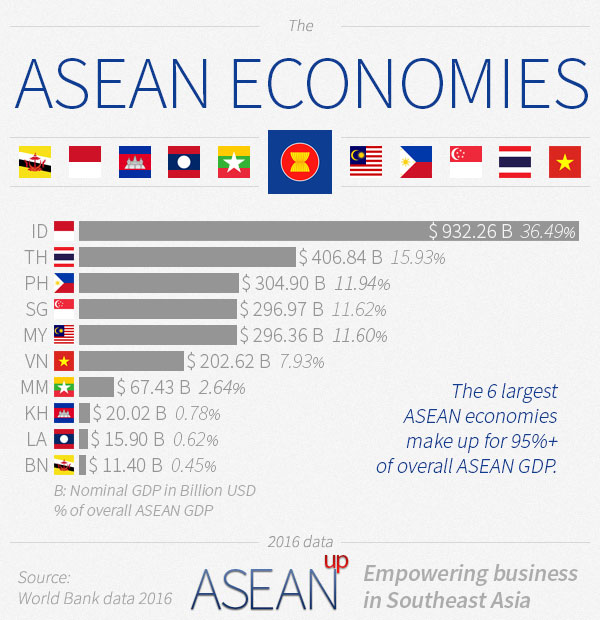 We all know about how this century is going to be an Asian century. But did you know that the ASEAN region has seen an investment boom? Increasingly, more companies look towards ASEAN nations for business prospects while the trade war between US and China intensifies.
So, which country to set up your HQ? Well, Singapore is your safest bet.
As boring as statistics can be, numbers speak louder than words. In 2018, Singapore's economy grew by 3.3% and is expected to grow between 1.5%-3.5% in 2019. With a growing economy as the backdrop, here are 5 other reasons why you should set up your base in Singapore.
1. First World Infrastructure and Workforce
Just like how it takes two to tango, a successful business requires excellent logistical support, and Singapore has just that.
The Singapore government has placed a lot of emphasis on investing, maintaining and upgrading Singapore's world class infrastructure to support businesses. Their investments are paying off. In 2017, Singapore received US$82.74b worth of foreign investments.
To further compliment the infrastructure, the government has pushed for the local workforce to constantly improve their skills by rolling out SkillsFuture, a national movement where Singaporeans get to attend skill upgrading courses for free.
The cherry on top? Other than speaking in "Singlish" among themselves which will leave you lost for words at first, Singapore boasts a proficient English-speaking workforce albeit its ethnic and racial diversity.
2. Low taxes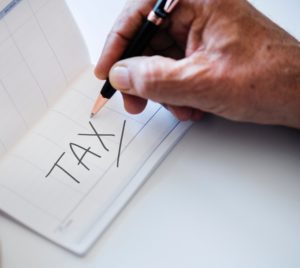 This alone should be enough to entice you to consider Singapore. Singapore is one of few countries that offer insanely good tax frameworks.
Not only is Singapore's headline corporate tax rate on taxable income is capped at 17%, the government also offers regional headquarters (RHQ) and international headquarters (IHQ) incentives to entice Multinational Companies to relocate their headquarters to here.
On a more personal level, Singapore's personal tax framework is also progressive. Marginal rates range from 0% to 22% and allows residents to use various reliefs, which lowers their effective payments.
3. Ease Of Business Opportunities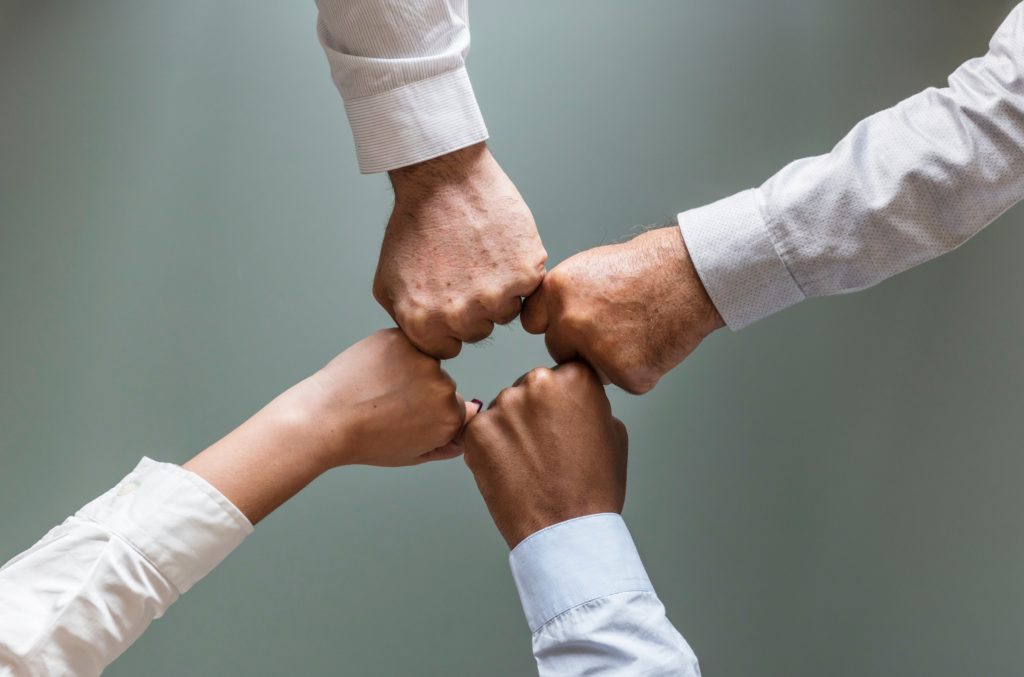 Whether you are importing or exporting goods or are a logistics company, Singapore's connectivity to the world will be extremely beneficial. Singapore has 18 regional and bilateral Free-Trade Agreements (FTAs) with 24 trading partners. For importers, duties and Goods and Services Tax are suspended when goods remain inside a Free Trading Zone (FTZ).
We have statistics to back this up too. For the past 12 years, Singapore has been consistently ranked within the top 3 economies in the "Ease of doing Business" report according to the World Bank. In 2018, Singapore ranked 2nd out of 190 economies in the report.
If you don't trust me, I'm sure you can trust the World Bank right?
4. Encouraging atmosphere
You know Singapore loves supporting businesses when it only takes just one day to register a company here.
Not only is it super easy to start a business here, you can even tap on government agencies for assistance. Such as the Economic Development Board which provides comprehensive investor support.
With such pro-business policies, Singapore also offers a variety of different visas for business owners to enter and re-enter the country with relative ease. These include the Global Investor Program, the EntrePass or the most common one among business owners, the Employment Pass.
5. High Standard of Living, Safe Environment
When we look long term, Singapore provides a conducive environment not only for your business, but for your family too. Singapore boasts a stable political climate with one of the world's least corrupt governments, a harmonious multicultural society and a robust economy.
Bringing your family over is not only easy but a great opportunity for your children to study in one of the world's greatest education system.
Watch your business expand and your family blossom when you make Singapore your headquarter.
6. Pathway to Permanent Residency (PR) and Citizenship
Singaporeans love planning for the future and with time you will probably pick up that habit too so why not start now?
Setting up base in Singapore makes you eligible to apply for PR after about 2 years of having an entrepreneur pass or employment pass, and if successful, Singapore Citizenship after that.
Living in Singapore is relatively pricy given the high standard of living on experiences here, settling down here with a PR will definitely help ease the financial burden and in addition to more freedom and incentives in your entrepreural journey!
Reach out to us for a complimentary 10 minute consultation if you want to increase your chances of approval for PR today!
Co-written by Wong Jiayi & Sulochana Uthirapathi.