The Ministry of Manpower (MOM) has recently announced that the minimum qualifying salary for Employment Pass (EP) Salary has been raised from $3900 to $4500 from September 1, 2020 onwards. For S Pass holders, the minimum qualifying salary has also been raised from $2400 to $2500 starting from October 2020. This should come as no surprise as it happens on a yearly basis and companies are used to it just that it has been done twice this year due to the Covid-19 impact.
The biggest change that hiring companies have to face is the increment in job posting period that was extended to 28 days from what was originally 14 days. Not to mention, there is now a job posting requirement for S Pass for a period of 28 days where there was none before. There are, however, exceptions for the job posting requirements, although they are few and far between. If your company has fewer than 10 employees, the fixed monthly salary for the vacancy is $20,000 and above, or the duration of work under the pass is not more than 1 month, you are exempted from the requirements stated.
That being said, the FCF (Fair Consideration Framework) guideline recommends that all employers practise fair hiring even if their job vacancies can be exempted from advertising. In other words, even if you are exempted from the mandatory requirement placed by the MOM, it is highly recommended that you advertise the vacancy or have any other practices in place to ensure that Singaporeans are given a fair chance in the competitive job market.
The Common Misconceptions
From an immigration practitioner's perspective, here are some of the common misconceptions or mistakes we have encountered that could potentially bring a lot of hassle to employers given the increasingly volatile immigration climate.
Hiring a non-local at a certain salary prior to checking the eligibility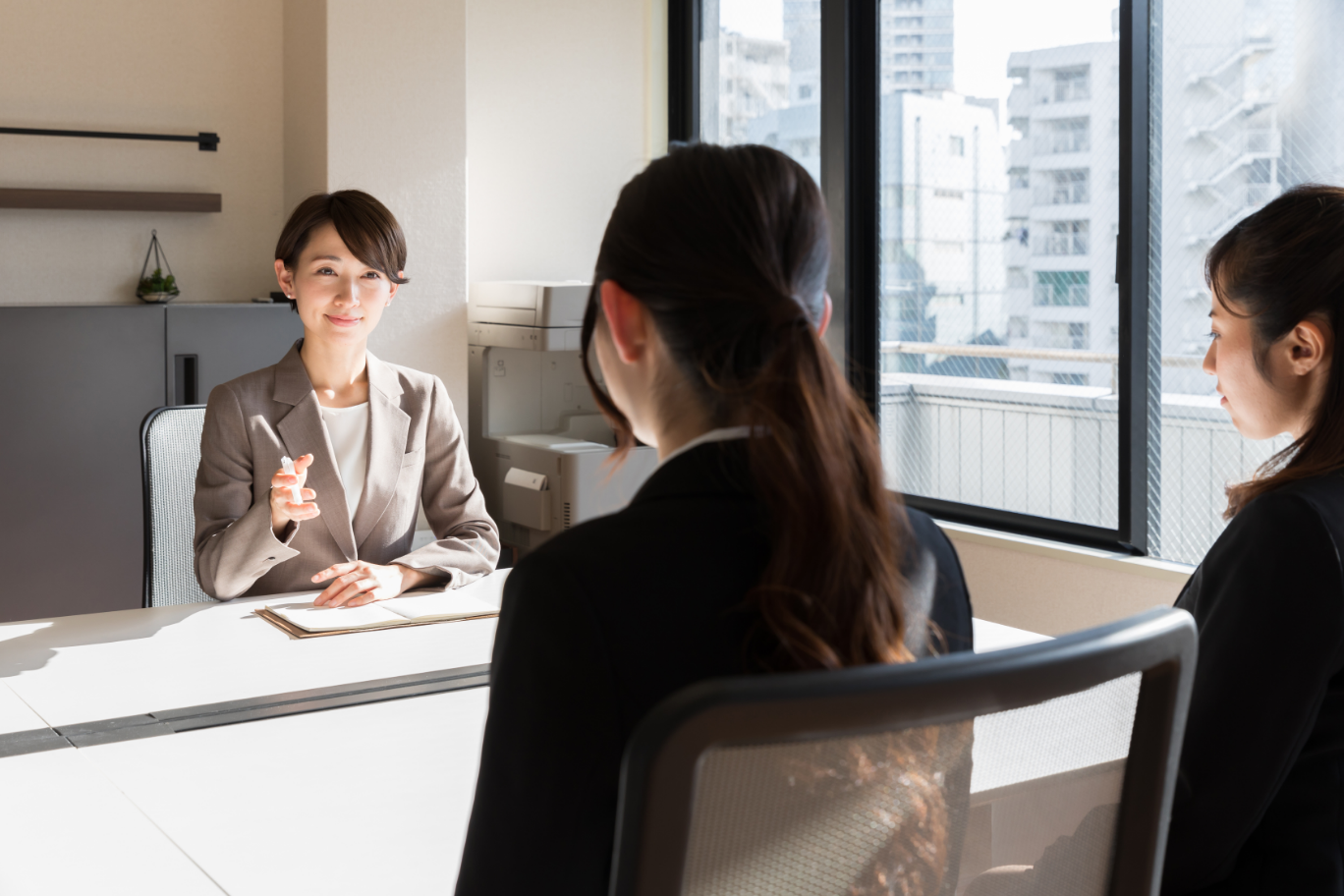 If you are committed to hire a non-local at a certain salary prior to checking the eligibility, the $4500 requirement is still the minimum. The salary of the particular candidate highly depends on the individual's profile. Meaning, he or she can have a big jump in salary from the minimum requirement depending on their qualifications, skill sets and experience. Based on our observation, we have noticed that MOM's qualifying salary can increase from week to week. Therefore, it is important to leave a buffer for candidates who are offered a salary around the minimum range to ensure that there are no last-minute changes that might otherwise affect your business or hiring process.
Salary range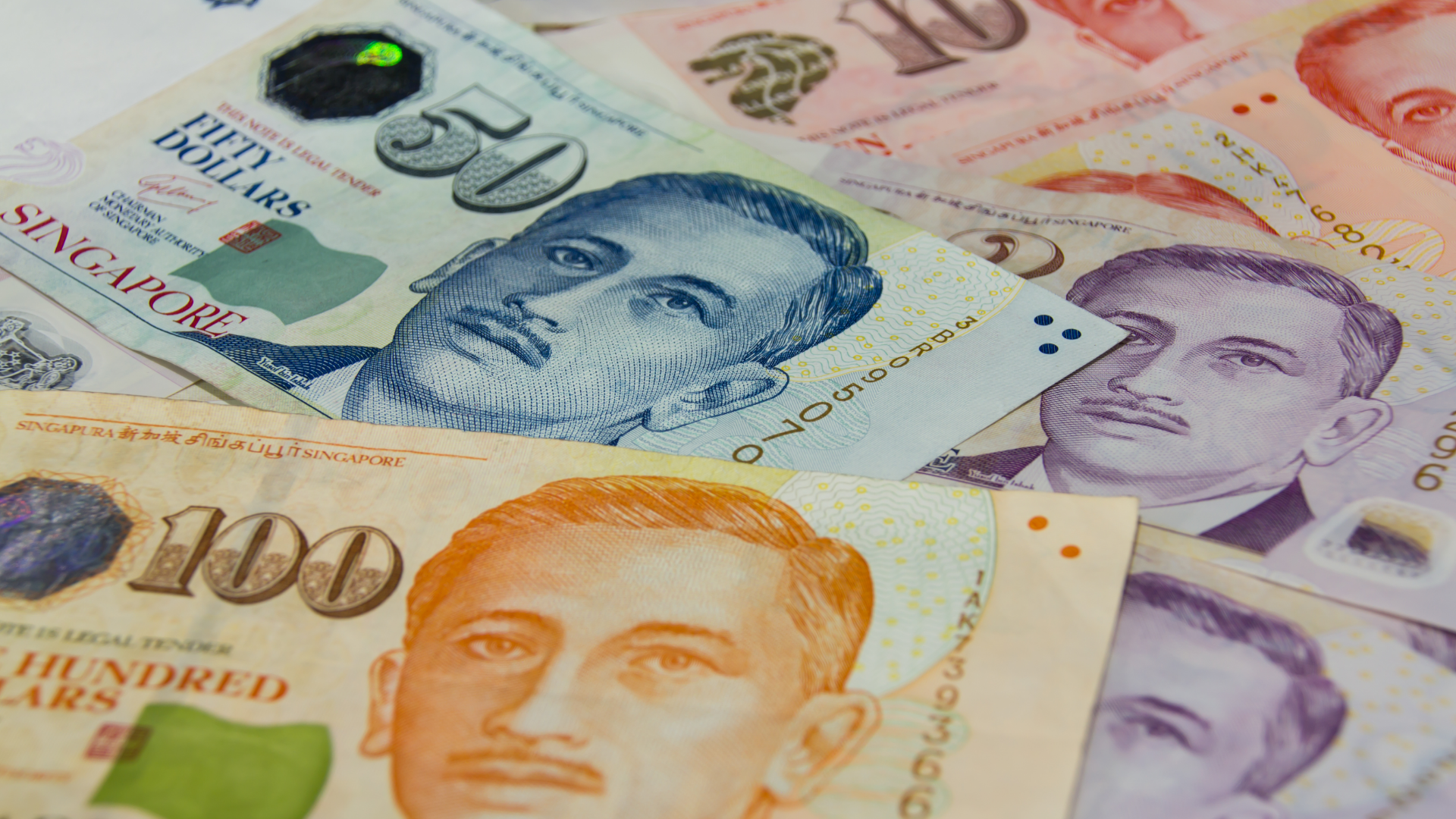 If the salary range indicated in the job posting site is not within the range of the salary being offered, the pass application will get rejected by the MOM.
More detailed job description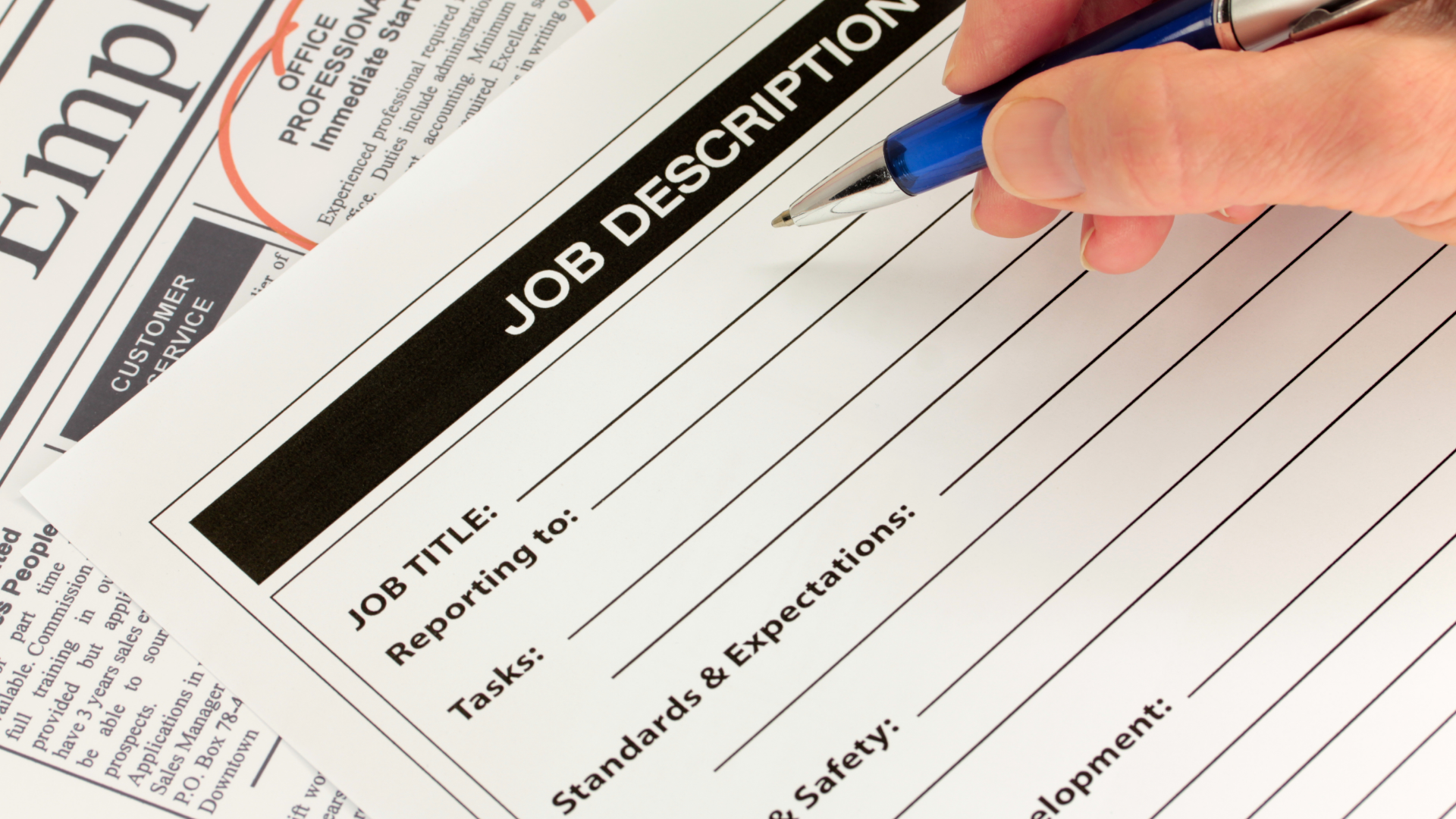 From our observation, it is advised to be more detailed and specific regarding the job description and its requirements rather than having vague or generalised ones. If you are not able to find a suitable Singaporean/PR candidate for the job placement due to lack of local talents or professionals, you can justify your reasons to hire a non-local for the job to the authorities and have a higher chance of success.
MOM is no longer processing pass applications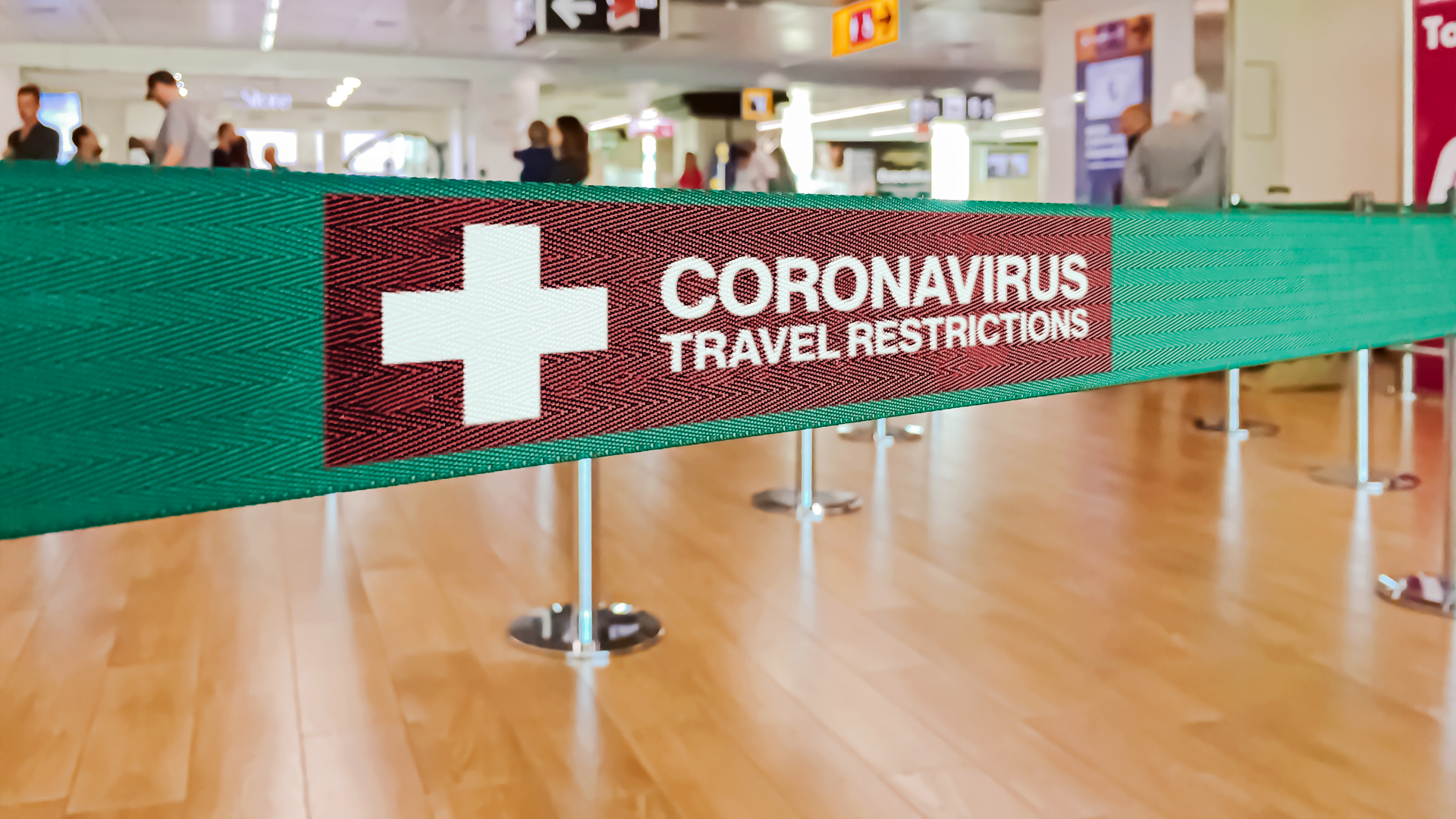 A common misconception is that MOM is no longer processing pass applications or all pass applications are getting rejected due to all the news around foreign worker policy and because of Covid-19 travel restrictions. While it is true that the requirements are much more stringent now, we have started to receive more recent approvals for work pass applications where our clients have taken all the right steps and precautions; particularly those who have a strong case as to why they require the particular candidate to grow their business and are able to guarantee their safety and well-being. Additionally, with the proper request for entry approval into Singapore and adherence to Stay-Home Notice requirements, your new hire is still able to come to Singapore to commence work as many of our clients' new hires have done.
Building your case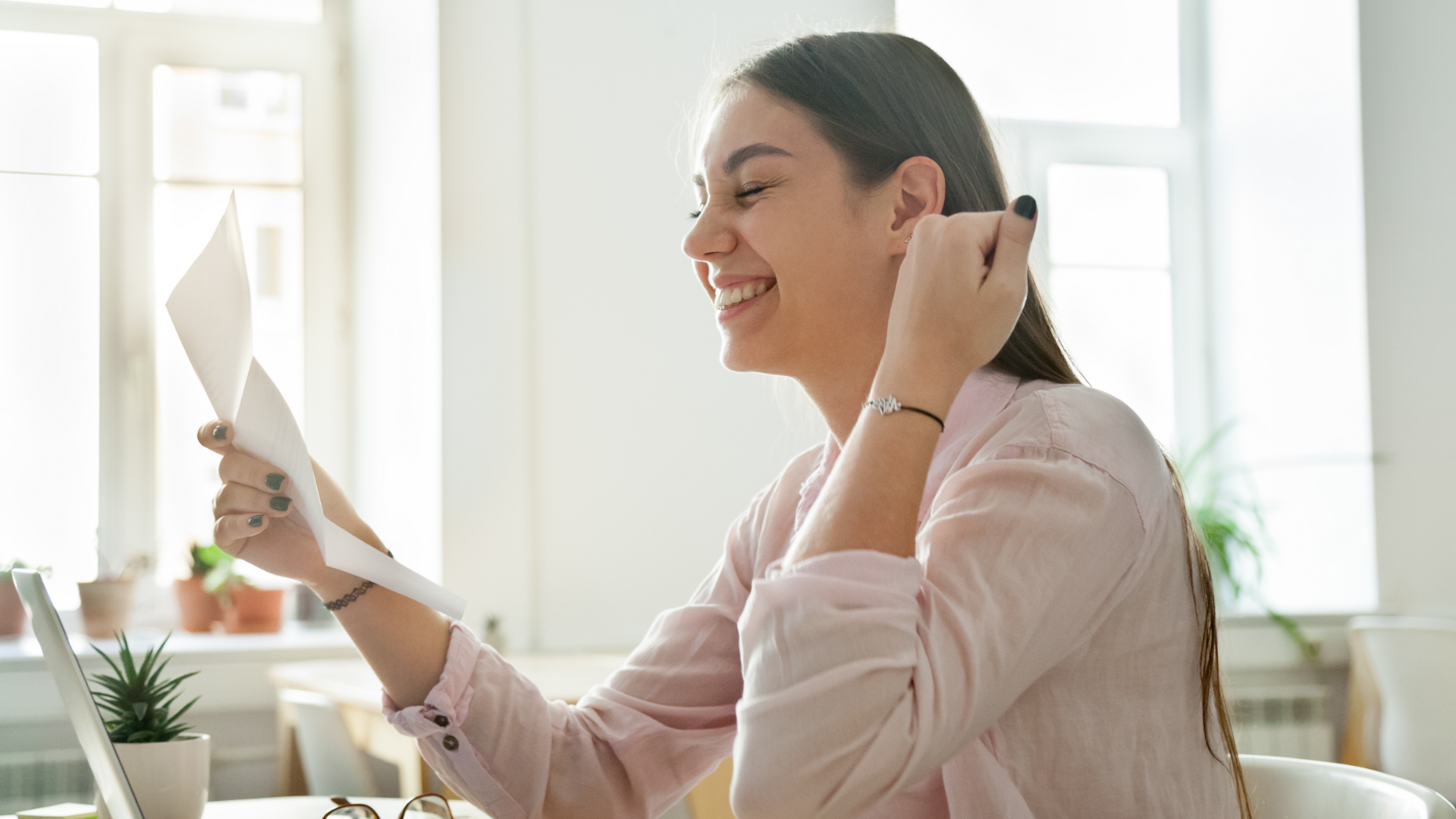 You shouldn't be treating your application as just an application and not giving it the due strategy and positioning it needs to go through. Remember, you are building up your case as to why you want to hire foreign talents and get proper entry approval. From their accommodations to how they would adhere to the SHN requirements, it is crucial that you plan out the steps and ensure the chances of success for new hires.
If you are still unsure whether your job posting process has met the latest MOM's requirements, get in touch with our Lead Immigration Specialist now to verify!
We offer strategic consultation with our clients and assist with the job posting process as well. From reviewing job advertisements to sending appropriate resumes that meet with the Fair consideration framework (FCF) guidelines, we got you covered!