Yes, it is indeed a scary time for many work pass holders. Not only are you flashed with a daily dosage of the number of Covid-19 cases, but also news on how the Ministry of Manpower (MOM) is now further scrutinising work pass applications and news about how more companies are letting go of work pass holders first to stay afloat in this pandemic.
As mentioned in my previous article, many of you might be seriously considering applying for Permanent Residency now to safeguard your long-term stay here. However, the reality of the situation is that, in Singapore, your PR application is not assessed on an objective basis—meaning based on certain criteria or points. Instead, it is assessed subjectively based on the merits of each application. This means that impression counts.
During my Permanent Residency consultations, I often get asked the following questions:
"What are the chances of me getting a PR?", "What if my PR application gets rejected, then what?", and "What is my success rate?"
From a blanket assessment, there are indeed many factors that may be out of your control which can affect your PR application such as age, nationality, antecedents, the type of work you are doing, your family type (i.e. a family unit with children, have extended families who are Singaporeans/PRs, etc.), your background, your contributions, and the list goes on. However, the reality is that if you do not apply, you never would have tried out your chance in obtaining the much-coveted Singapore PR.
Now if you decide to take the plunge, here are a few considerations that can make a difference to your application and push you across the finish line:
Documentation & Information
I cannot stress this enough. I have had clients who applied several times previously and were surprised when we requested for documents in a prescribed format for their reapplication. We even realised that a number of them had made the basic mistake of not submitting official translations with their mandatory documents. While the Immigration Checkpoints Authority (ICA) does provide a comprehensive list of documents and instructions, there are details that you can easily miss. For example, is the information you are providing consistent with the details of your work pass and related passes?
Interest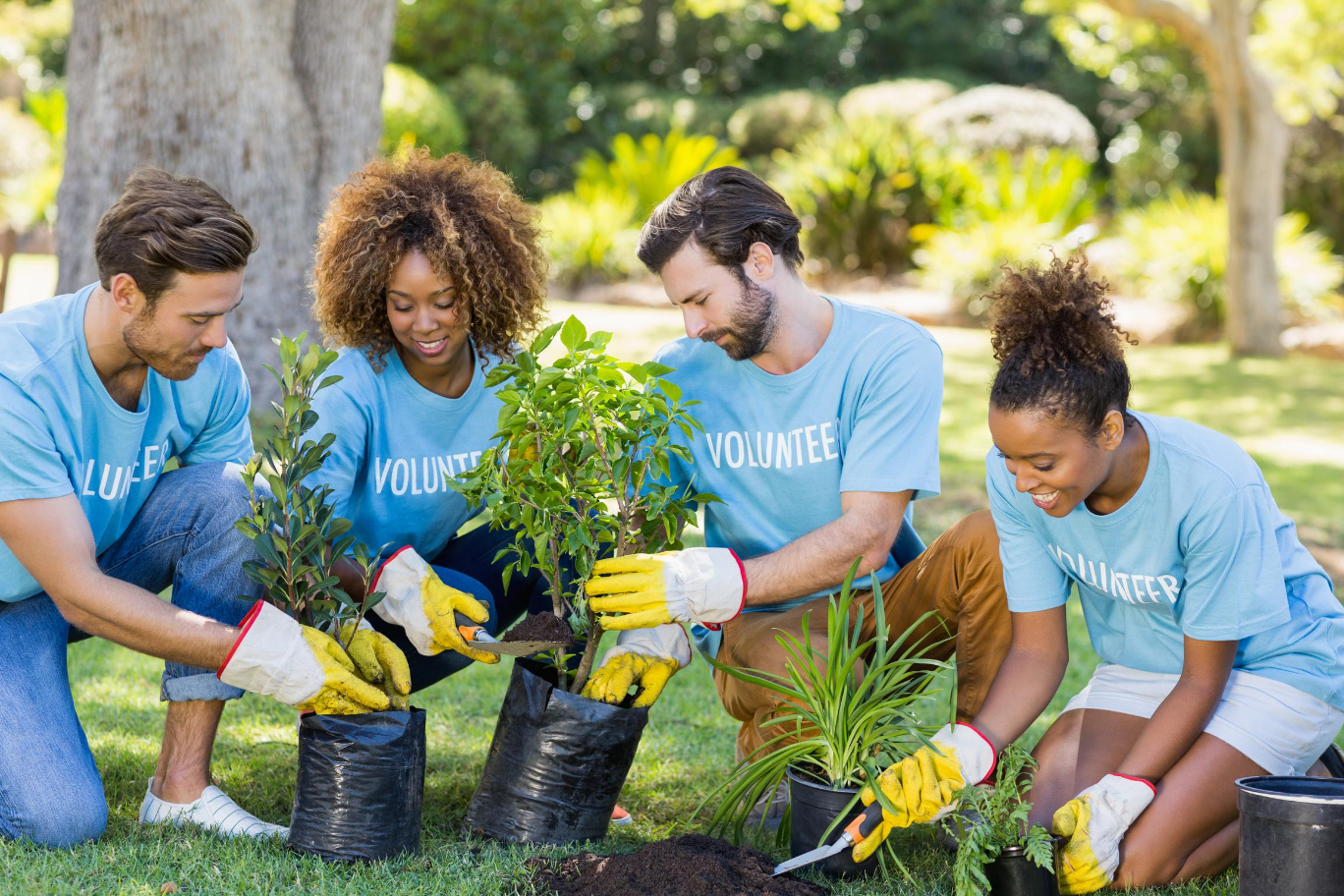 What efforts have you made to show that you are invested in the country? Whether it is socially, economically, or both, a reviewing officer will likely have more confidence in an applicant who has more ties to Singapore as it elucidates commitment for the long term. However, do note that the authorities have been dealing with PR applications for a long time, so it is best not to opt for the "easy way" out. For instance, a one-off contribution or charitable attempt can be seen as an insincere attempt to push your application forward. Instead, utilise your time in Singapore well by getting involved in relevant societies and organisations that are aligned with your interests and career, and park more of your assets here.
Branding
Stories sell. Your PR application is your opportunity to highlight your story—your successes and how you overcame challenges to reach where you are at in your career. Just like an application to your dream job, you should think about why you will be an asset to Singapore in the long run, and focus on the skills and network you have that can help Singaporeans and the economy here in the long term. It is also important to keep in mind that you are speaking to a human being, so showcasing your personality is always a plus!
Persistence - Did you stop applying after the first rejection?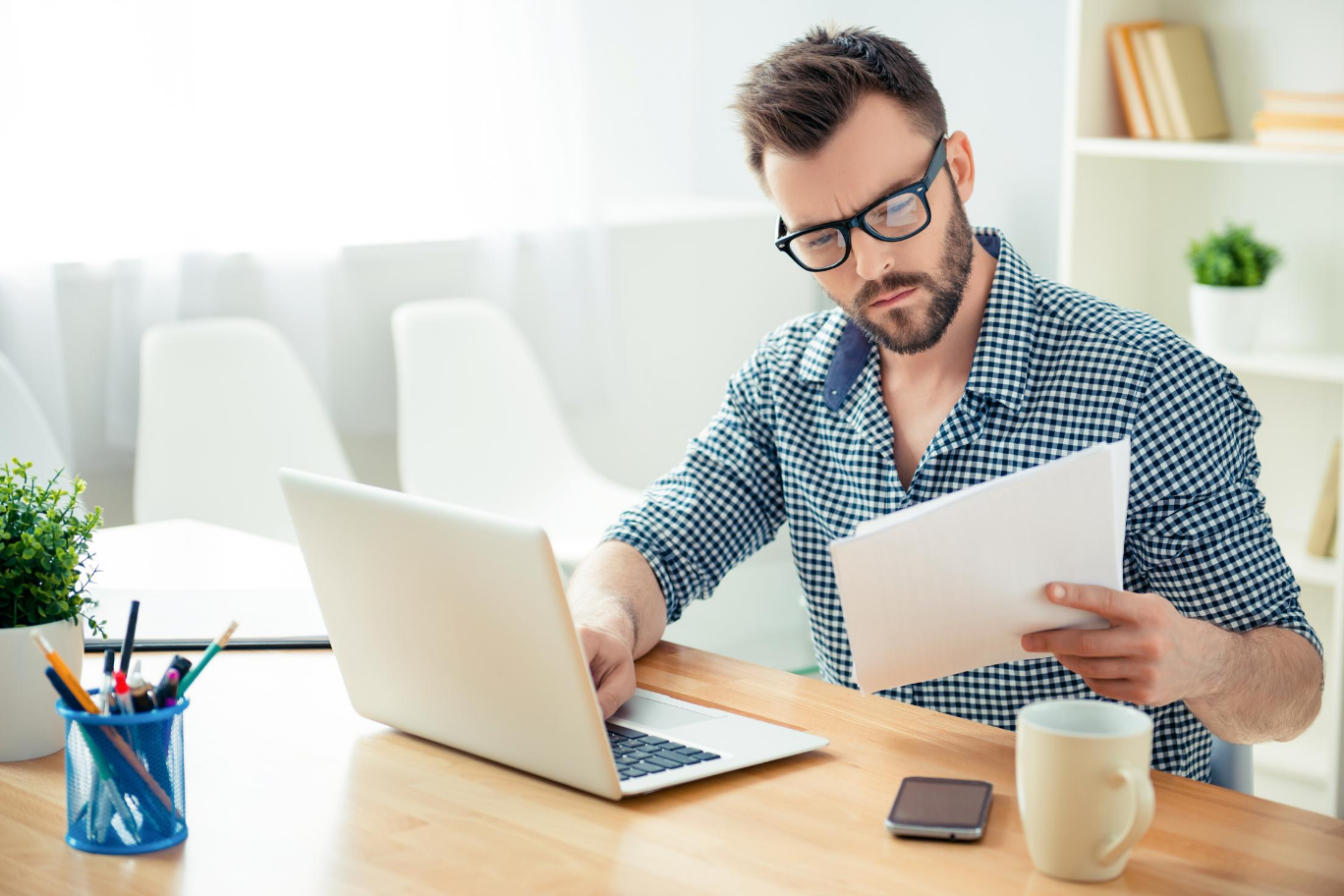 Rejection can be a soul-crushing experience. But I am here to tell you that it should not deter you from reapplying. Ask yourself whether being a PR in Singapore is something that you are sure of and that you see a bright future here. If your answer to those questions is a resounding "yes", then convince yourself to be persistent and appeal your case or reapply. We have seen applicants who have been successful after applying for the 4th or 5th time. Your persistence can work in your favour as it shows the authorities how determined and committed you are to become a resident here.
That said, if you are reapplying, it is best to do so tactfully after the recommended time frame. During this gap, you should try to gather as many resources that can help you alleviate your profile. This includes quality endorsements from locals and local clubs, societies, or organisations, investments either financially and/or in education to obtain a skillset or expertise in an area that is in demand in Singapore, and try your best at work to revolutionise however small a process that can help in the development of your company or business, among many others.
Indeed, all the criteria above might seem overwhelming and time-consuming but that is why we are here to help you. At Transform Borders, we make it our priority to ensure that your application draft and documentation have no gaps, are clear and concise which make it appealing to authorities who have to review a large number of applications daily. We ask the right questions and provide you with the resources needed to make the entire process simple, seamless and stress-free. If you feel like you are lacking in some of the criteria mentioned, we will work with what you have and position your story in a way that can convince the authorities that you are the right applicant.
For expert help with your Permanent Residency application, get in touch with us today.