The Lion City, being a prosperous financial hub, is a city of opportunities. Combined with its political stability, low tax rates and the city's being one of the most attractive destinations for foreign investors, it is no wonder why so many entrepreneurs and business owners are keen to set up their company in Singapore and would be delighted to relocate here to run their business. However, before you pack up your luggage and run off to the nearest airport, it is important to know if there are such visas that allow aspiring entrepreneurs such as yourself to start a business venture in Singapore.
Well, there is one—commonly known as the EntrePass—but it is not applicable to all business types and it is not easily granted even if your business is suitable for it. Nevertheless, let's find out which business is eligible for the EntrePass and how you can increase your chances of getting your application approved.
So, who's eligible for the EntrePass?

The obvious answers would be entrepreneurs and investors but that's not entirely the case. Foreign owners of a newly incorporated Singapore company who are looking to move to Singapore to manage their company operations are also eligible for the EntrePass. You can apply for the EntrePass either before your company is incorporated or after the company has been incorporated (within 6 months of incorporation). If you are incorporating a Singapore company but do not plan to relocate to Singapore to run your company, you do not require an EntrePass.
So, if you don't fall under this category, you are not eligible for the Entrepass.
The 4 key factors for a successful EntrePass application

Now let's say you are eligible for the Entrepass, what's next? First things first, you need to apply for the EntrePass application and get the seal of approval from the MOM (Ministry of Manpower). Here we have narrowed down 4 key factors for a successful EntrePass application:
The quality of your business idea
Depending on how brilliant and feasible your business idea is, other factors worth considering are: Is it entrepreneurial in nature? Will it generate employment for the local populace? Does it have the potential to grow big and scale up?
Your personal credentials and capability
Do you have the necessary qualifications to pursue the proposed business idea? Do you have sufficient experience and a well thought-out plan for your proposed business ideas? What is your backup plan if your proposed idea fails?
How innovative is your business idea?
Is your business idea funded by corporate investors or venture capitalists? Are any of your research in collaboration with a recognised institution? Are you part of any incubation scheme in Singapore that would safeguard your business?
How much money are you willing to invest in the business? Where did you acquire the money? Is it your own personal money or borrowed money from the bank? Do note, however, that the recommended minimum amount for investment is S$50,000.
What are the alternatives to the EntrePass?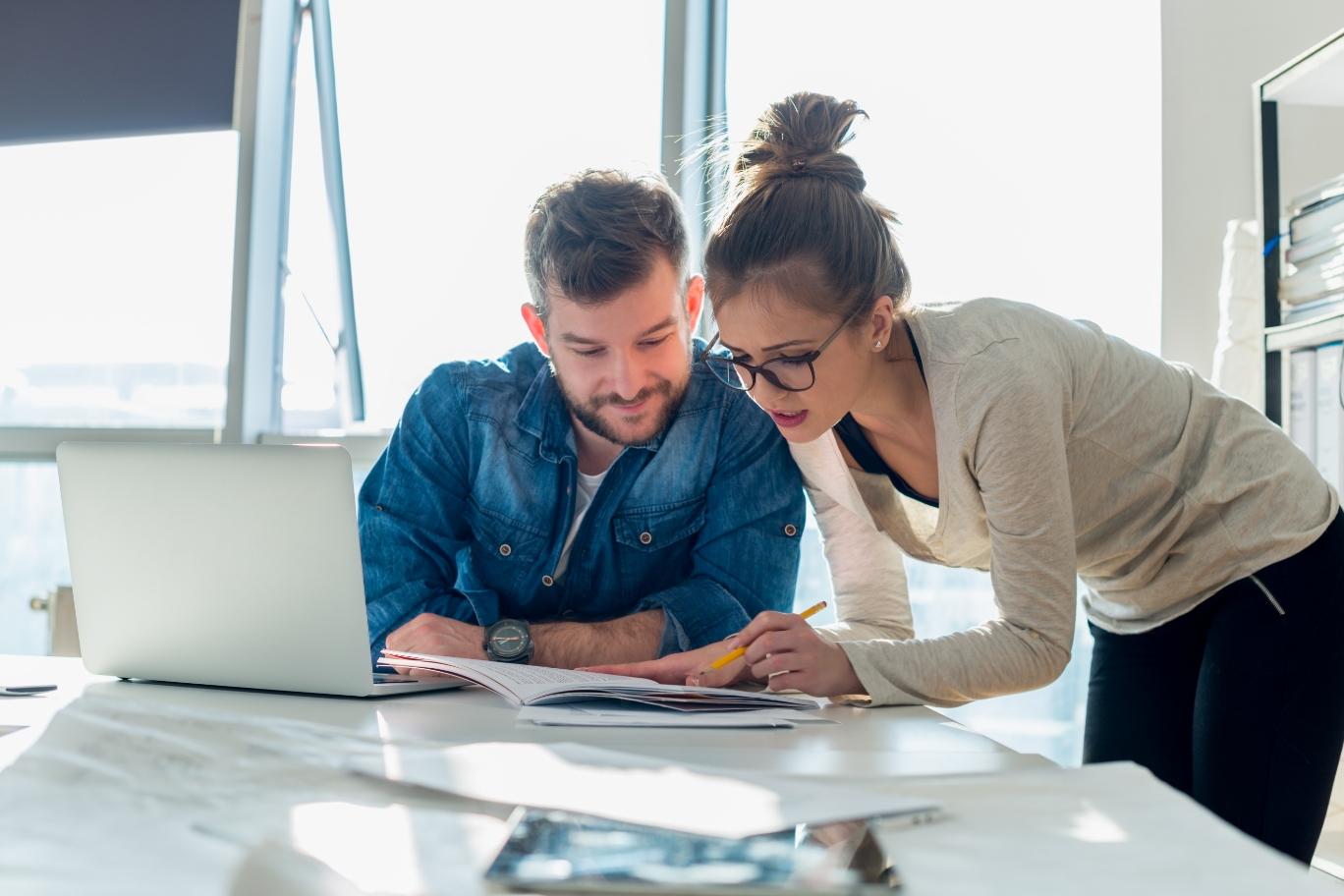 What if the unthinkable happened? What if you don't qualify for the EntrePass? Are there any alternatives or should you just give up your dream of starting your own business in Singapore? Well, fortunately for you, there are alternative visa options that might be more suitable for you. As an immigration consultancy, we have helped many business owners and key stakeholders obtain a suitable visa or pass here so that they could do the following:
Migrate to Singapore in order to run, launch and grow their business.
Secure contracts and investments that were subject to their immigration status.
Bring in their family while operating their business in Singapore.
If you would like to learn more about the EntrePass, please check out our full article here.
Are you planning to apply for an EntrePass and still unsure if your business is eligible? Get in touch with our Lead Immigration Specialist now to find out more.